Temple Terrace, FL Mortgage Lenders
Temple Terrace
13324 Telecom Drive, Temple Terrace, FL 33637
Your New American Mortgage Starts Here
New American Funding – Tustin provides informed advice and mortgage lending services to homeowners and future homeowners. Tustin mortgage lenders takes their lead from our founders and owners Rick and Patty Arvielo who are passionate about helping homebuyers in the Tustin community and across the country realize their dream of home ownership.
Our dedicated team is proud to serve the people of Tustin, CA as a reliable mortgage bank from the loan origination stage to the actual funding. We serve clients of all backgrounds and believe Tustin is better off as a whole when more people purchase homes here and contribute to the fabric of our neighborhoods.
Come see what makes our elite Tustin team of underwriters and funders some of the best in the business at closing loans quickly and offering customer's a positive experience.
Juan S. of OCALA, FL for Edwin Caraballo
Transaction Completed: 5/24/2021
Very diligent
Julio R. of Deland, FL for Edwin Caraballo
Transaction Completed: 4/28/2021
He helped me achieve the house of my dream and a good service.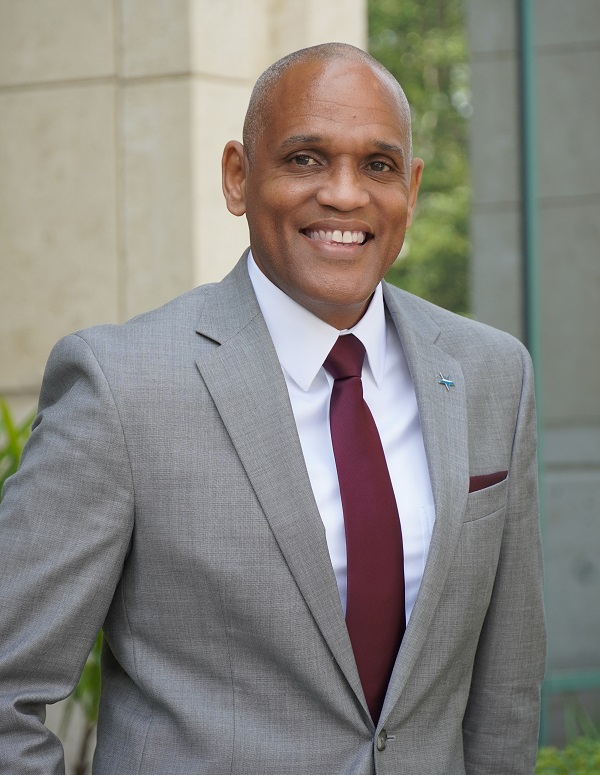 Edwin Caraballo
Sr. Loan Consultant
While shopping for a home loan, your loan officer might mention the option of buying down your mortgage rate by paying discount points.
Read More
While it looks like homebuying may have picked up in June, new data shows that increase may have been felt only in the sales of existing homes.
Read More