Suffolk, VA Mortgage Lenders
Suffolk
425 West Washington, suite 4 office 219, Suffolk, VA 23434
Your New American Mortgage Starts Here
New American Funding – Suffolk provides informed advice and mortgage lending services to homeowners and future homeowners. Suffolk mortgage lenders takes their lead from our founders and owners Rick and Patty Arvielo who are passionate about helping homebuyers in the Suffolk community and across the country realize their dream of home ownership.
Our dedicated team is proud to serve the people of Suffolk, VA as a reliable mortgage bank from the loan origination stage to the actual funding. We serve clients of all backgrounds and believe Suffolk is better off as a whole when more people purchase homes here and contribute to the fabric of our neighborhoods.
Come see what makes our elite Suffolk team of underwriters and funders some of the best in the business at closing loans quickly and offering customer's a positive experience.
Khang L. of Chantilly, VA for Anthony VanDyke
Transaction Completed: 8/2/2021
Mr. VanDyke was very responsive to questions, available by phone and text, and helped me through the whole process.
Catherine M. of Newport News, VA for Anthony VanDyke
Transaction Completed: 7/18/2021
The entire process was so easy. Communication was excellent and we couldn't have asked for a better experience. Thank you for everything. Excellent.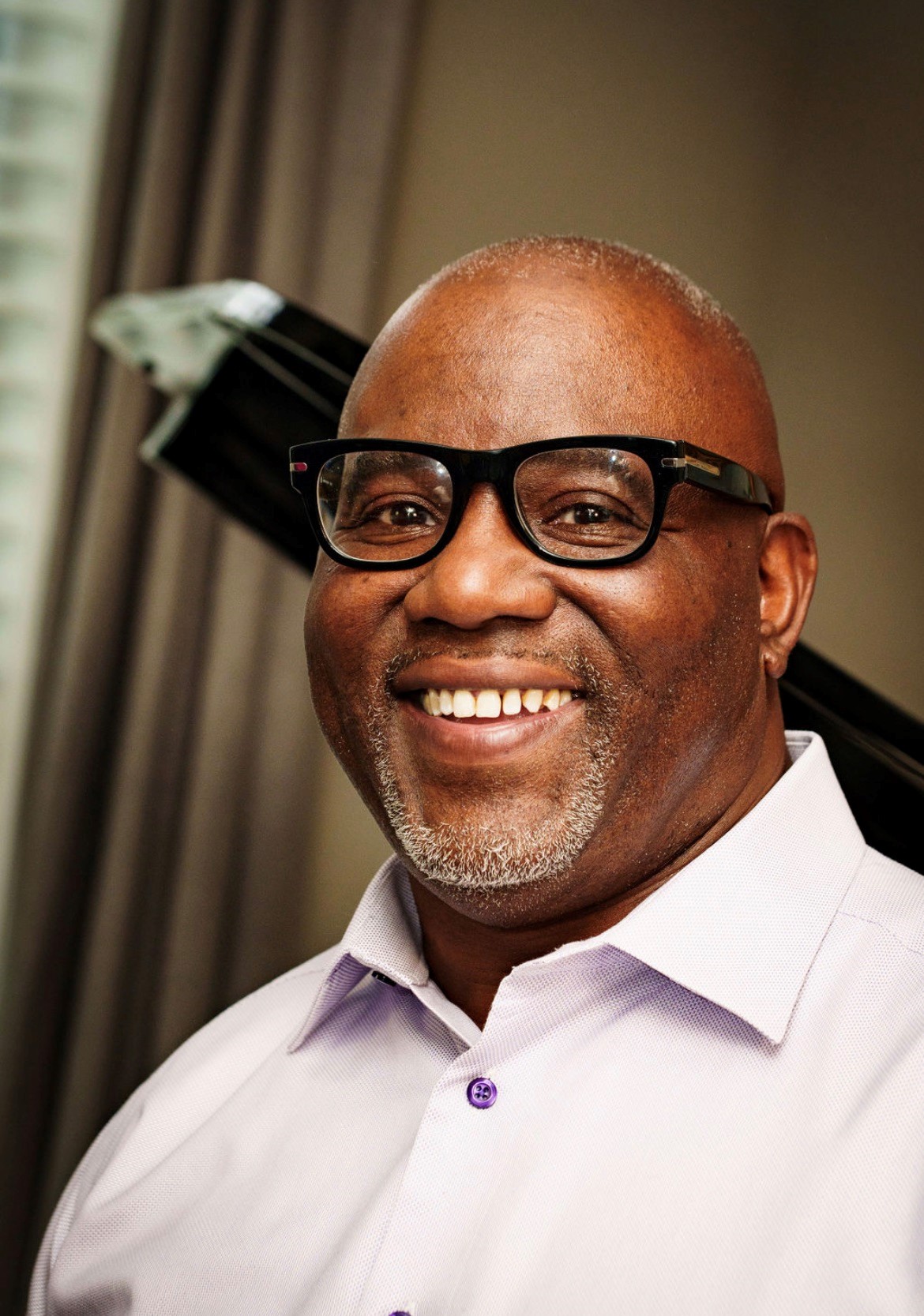 Anthony VanDyke
Loan Consultant
Considering that mortgage applications for new home purchases were down in June, it probably shouldn't come as a shock that when the new home sales data for June came out, it showed that sales were down too.
Read More
All the data indicated that existing home sales would rebound in June…and it looks like that's just what happened.
Read More