Duluth, MN Mortgage Lenders
Duluth
1501 East Superior Street, Duluth, MN 55812
Your New American Mortgage Starts Here
New American Funding – Duluth provides informed advice and mortgage lending services to homeowners and future homeowners. Duluth mortgage lenders takes their lead from our founders and owners Rick and Patty Arvielo who are passionate about helping homebuyers in the Duluth community and across the country realize their dream of home ownership.
Our dedicated team is proud to serve the people of Duluth, MN as a reliable mortgage bank from the loan origination stage to the actual funding. We serve clients of all backgrounds and believe Duluth is better off as a whole when more people purchase homes here and contribute to the fabric of our neighborhoods.
Come see what makes our elite Duluth team of underwriters and funders some of the best in the business at closing loans quickly and offering customer's a positive experience.
Kathy M. of , for Kylee LeBlanc
Transaction Completed: 9/13/2021
Her communication was great, we never wondered about nor had to contact her. She was always on top of it!
Bradley M. of , for Kylee LeBlanc
Transaction Completed: 9/13/2021
ATTENTION TO DETAIL AND A CAN DO ATTITUDE FROM KYLEE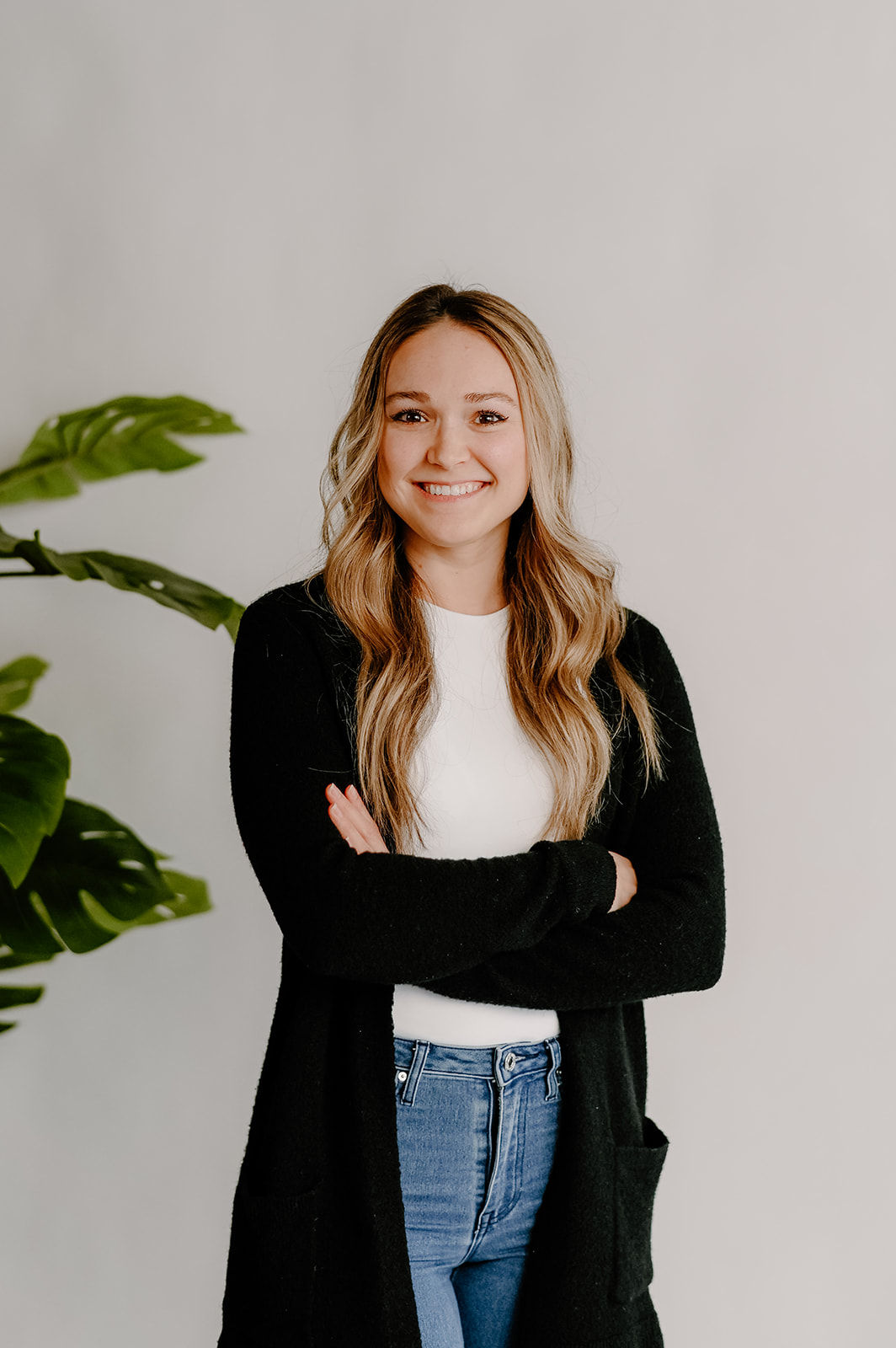 Kylee LeBlanc
Loan Officer Assistant
Buying a house can be an exciting time. While it's one of life's more important decisions, it can be accomplished simply with some basic preparation.
Read More
Newly released data shows that mortgage credit availability increased in August, meaning it got a little easier to get a mortgage last month.
Read More