Petaluma, CA Mortgage Lenders
Petaluma
755 Baywood Drive, office 215, Petaluma, CA 94954
Your New American Mortgage Starts Here
New American Funding – Petaluma provides informed advice and mortgage lending services to homeowners and future homeowners. Petaluma mortgage lenders takes their lead from our founders and owners Rick and Patty Arvielo who are passionate about helping homebuyers in the Petaluma community and across the country realize their dream of home ownership.
Our dedicated team is proud to serve the people of Petaluma, CA as a reliable mortgage bank from the loan origination stage to the actual funding. We serve clients of all backgrounds and believe Petaluma is better off as a whole when more people purchase homes here and contribute to the fabric of our neighborhoods.
Come see what makes our elite Petaluma team of underwriters and funders some of the best in the business at closing loans quickly and offering customer's a positive experience.
April G. of Clearlake Oaks, CA for Rebecca Pierce
Transaction Completed: 5/6/2021
Rebecca never gave up and supported us through the entire process beyond any expectation we could have held. Other lenders told us that we would not qualify and turned us away Rebecca said if there is way we will find it, and SHE DID! Our families dreams came true because Rebecca and New American Funding believed in us, Thank you!
William F. of Angels Camp, CA for Rebecca Pierce
Transaction Completed: 4/19/2021
Rebecca was great to work to with, she was very informative and approachable.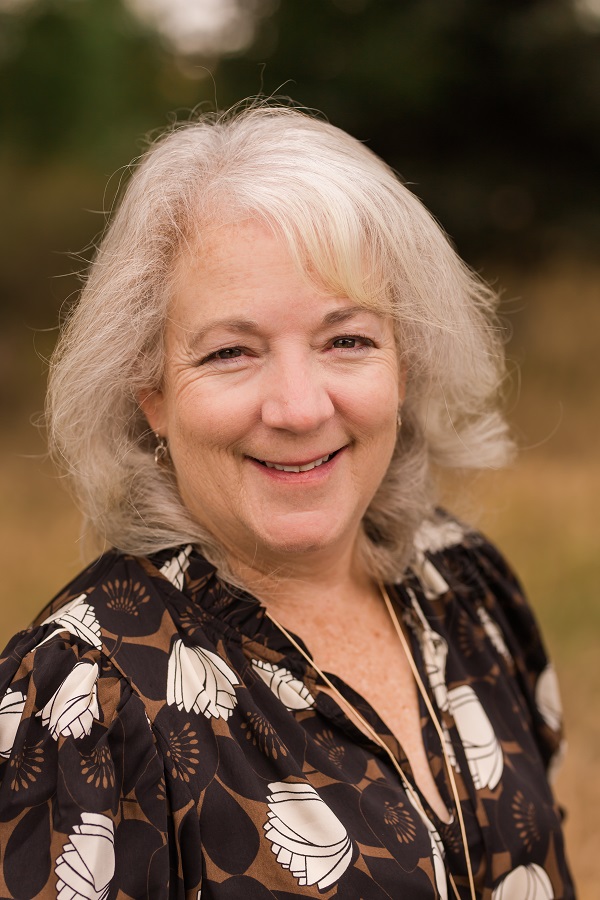 Rebecca Pierce
Senior Loan Consultant
The prospect of buying a home is exciting, but figuring out how to pay for it can be intimidating. If you're looking to buy a house, understanding your financing options will help you get the best deal.
Read More
The rollercoaster that is new home sales is back on the upswing in a rather dramatic manner. After falling in February by more than 18% from January's figures, new home sales bounced back big-time in March.
Read More