Scottsdale, AZ Mortgage Lenders
Scottsdale
16427 North Scottsdale Road, ste 410 office 427, Scottsdale, AZ 85254
Your New American Mortgage Starts Here
As your local New American Funding branch, we believe that your community is our community. Our family-owned company understands the importance of helping every individual improve their quality of living. That's why we offer state-of-the-art mortgage loan options, including purchase, refinance, and first-time homebuyer loans to help you fulfill the dream of homeownership. We pledge to serve you with personalized customer care every step of the way throughout the loan process. Everything from processing to underwriting is in-house – so you get faster service and industry-leading loan closing times. And while we're part of a larger, powerful network of nationwide branches, we're always small enough to care about you, your future, and your special place in the community. Call or come in and learn how we can help you today.
Arrash P. of Rancho Cucamonga, CA for Nader Kiarang
Transaction Completed: 1/17/2021
Nader always answered my calls. He made all processes clear to me. I got my mortgage form Jim couple years ago and came back to refinance
Nick Z. of Surprise, AZ for Nader Kiarang
Transaction Completed: 1/7/2021
Nader as usual has done a great professional job, the loan process went pretty smooth and very fast. Future loans will be done with Nader.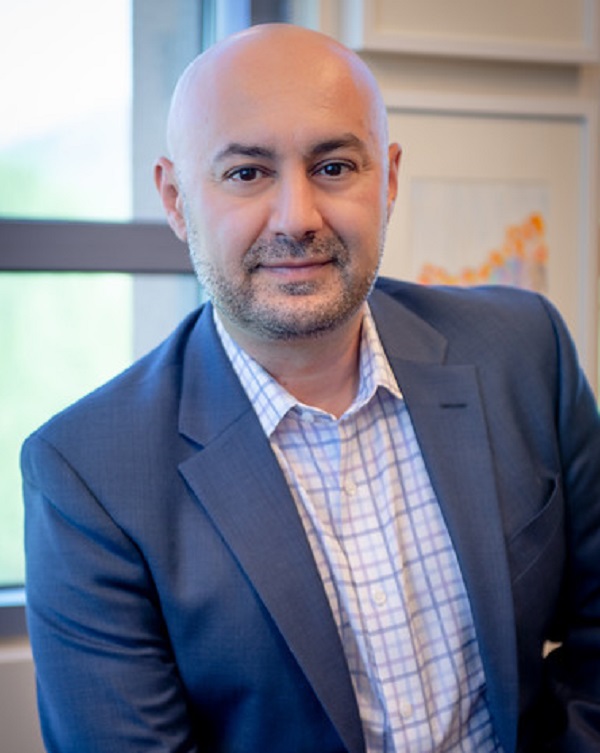 Nader Kiarang
Senior Loan Consultant
At New American Funding, we believe that buying a home truly is the American Dream. It helps create generational wealth and alters the trajectory of people's lives.
Read More
Are you considering applying for a mortgage at some point in the near future? If you are, it is probably a good time to review your credit information and perhaps take steps to improve your credit score.
Read More