Scottsdale, AZ Mortgage Lenders
Scottsdale
16427 North Scottsdale Road, ste 410 office 427, Scottsdale, AZ 85254
Your New American Mortgage Starts Here
As your local New American Funding branch, we believe that your community is our community. Our family-owned company understands the importance of helping every individual improve their quality of living. That's why we offer state-of-the-art mortgage loan options, including purchase, refinance, and first-time homebuyer loans to help you fulfill the dream of homeownership. We pledge to serve you with personalized customer care every step of the way throughout the loan process. Everything from processing to underwriting is in-house – so you get faster service and industry-leading loan closing times. And while we're part of a larger, powerful network of nationwide branches, we're always small enough to care about you, your future, and your special place in the community. Call or come in and learn how we can help you today.
Nader Kiarang
Senior Loan Consultant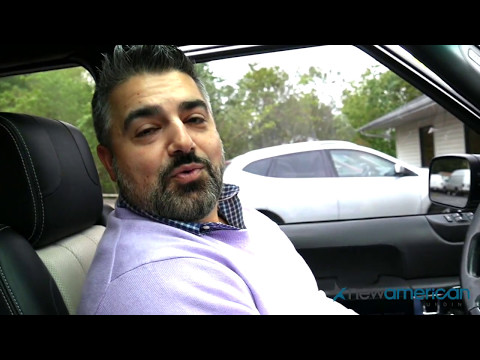 The piece of federal lending law that allows borrowers whose mortgages are sold to Fannie Mae and Freddie Mac to have a higher debt-to-income ratio than other types of qualified mortgages was all set to expire on Jan. 10, 2021. But that's not the case anymore.
Read More
For years, lenders across the country used the automated underwriting systems of Fannie Mae and Freddie Mac to speed up their origination process. Meanwhile, the process for Federal Housing Administration loans was a bit different. Things are about to change.
Read More