Morristown, TN Mortgage Lenders
Morristown
4060 West Andrew Johnson Highway, Morristown, TN 37814
Your New American Mortgage Starts Here
New American Funding – Morristown provides informed advice and mortgage lending services to homeowners and future homeowners. Morristown mortgage lenders takes their lead from our founders and owners Rick and Patty Arvielo who are passionate about helping homebuyers in the Morristown community and across the country realize their dream of home ownership.
Our dedicated team is proud to serve the people of Morristown, TN as a reliable mortgage bank from the loan origination stage to the actual funding. We serve clients of all backgrounds and believe Morristown is better off as a whole when more people purchase homes here and contribute to the fabric of our neighborhoods.
Come see what makes our elite Morristown team of underwriters and funders some of the best in the business at closing loans quickly and offering customer's a positive experience.
William D. of Morristown, TN for Bryce Sellers
Transaction Completed: 9/24/2021
Bryce was amazing!! She helped with hurdles that happened along the way even down to the last day before signing. If anyone needs a mortgage lender, would definitely recommend Bryce and New American!!
William W. of Morristown, TN for Bryce Sellers
Transaction Completed: 9/21/2021
Always makes it happen faster than anyone else, with no issues and simple to complete. We send everyone we know to Bryce and everyone always thanks us for it. Great team of people who understand what customer service is about.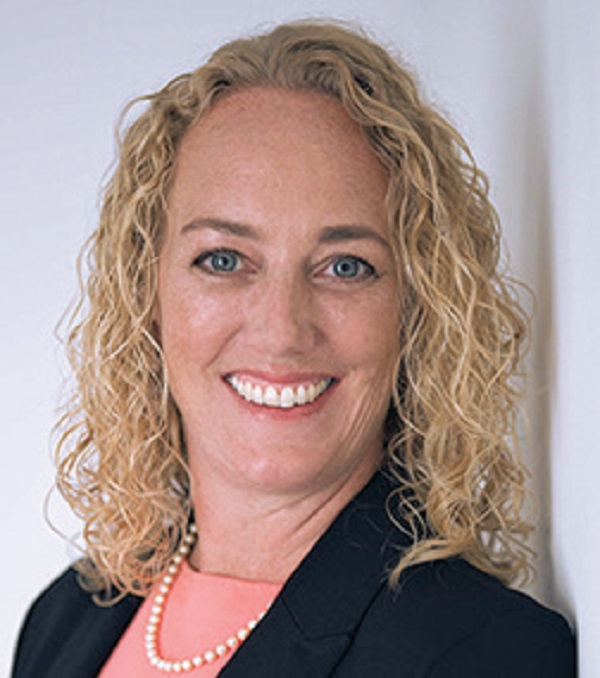 Bryce Sellers
Senior Loan Consultant
Considering what's been going on in the world for the last several months, there are probably quite a few people who are considering selling their home and finding one that better suits their needs.
Read More
A recent report showed that cash-out refinances hit a 15-year high in the second quarter. That trend shows no signs of slowing down.
Read More