Fort Walto Beach, FL Mortgage Lenders
Fort Walto Beach
348 Miracle Strip Parkway Southwest, Ste. 17, Fort Walton Beach, FL 32548
Your New American Mortgage Starts Here
New American Funding – Tustin provides informed advice and mortgage lending services to homeowners and future homeowners. Tustin mortgage lenders takes their lead from our founders and owners Rick and Patty Arvielo who are passionate about helping homebuyers in the Tustin community and across the country realize their dream of home ownership.
Our dedicated team is proud to serve the people of Tustin, CA as a reliable mortgage bank from the loan origination stage to the actual funding. We serve clients of all backgrounds and believe Tustin is better off as a whole when more people purchase homes here and contribute to the fabric of our neighborhoods.
Come see what makes our elite Tustin team of underwriters and funders some of the best in the business at closing loans quickly and offering customer's a positive experience.
Chris J. of Lynn Haven, FL for Amber Armstrong
Transaction Completed: 6/9/2021
Quick and answered all my questions. No issues at all, probably because of the team's great work.
Genevieve M. of Panama City, FL for Amber Armstrong
Transaction Completed: 6/6/2021
Amber and Debra made the process very smooth and dare I say enjoyable. We had more complicated circumstances due to being long distance. The team was very accommodating and everything went off without a hitch!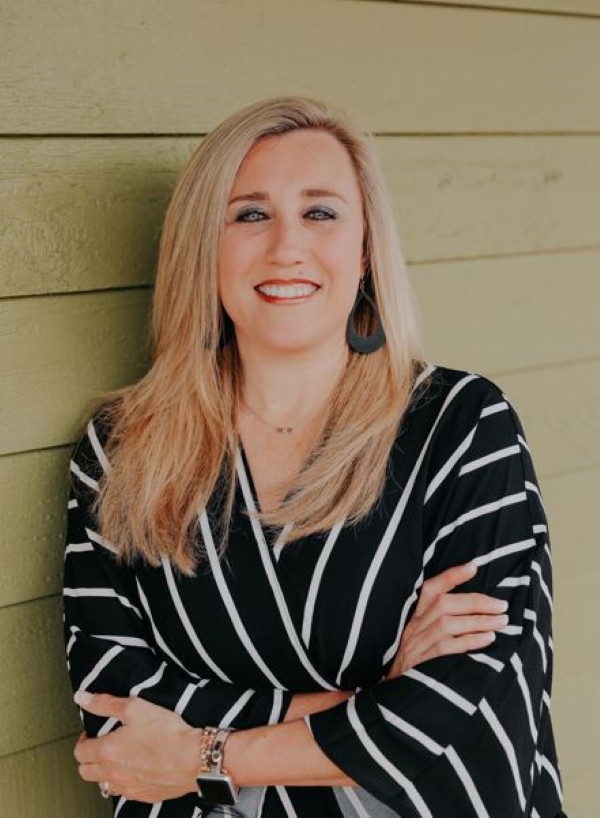 Amber Armstrong
Area Sales Manager
Are you conflicted between buying a condo or renting an apartment? Choosing one over the other presents a very different type of lifestyle, and it may be difficult to even know what the difference is between a condo and an apartment.
Read More
Back in March, reports showed that the fourth quarter of 2020 was the mortgage industry's best quarter since at least 2000. That record stood for all of three months.
Read More