Crestview, FL Mortgage Lenders
Crestview
521 East Cedar Avenue, ste B, Crestview, FL 32539
Your New American Mortgage Starts Here
New American Funding – Crestview provides informed advice and mortgage lending services to homeowners and future homeowners. Crestview mortgage lenders takes their lead from our founders and owners Rick and Patty Arvielo who are passionate about helping homebuyers in the Crestview community and across the country realize their dream of home ownership.
Our dedicated team is proud to serve the people of Crestview, FL as a reliable mortgage bank from the loan origination stage to the actual funding. We serve clients of all backgrounds and believe Crestview is better off as a whole when more people purchase homes here and contribute to the fabric of our neighborhoods.
Come see what makes our elite Crestview team of underwriters and funders some of the best in the business at closing loans quickly and offering customer's a positive experience.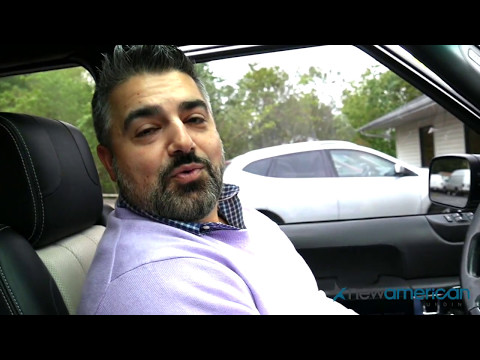 The piece of federal lending law that allows borrowers whose mortgages are sold to Fannie Mae and Freddie Mac to have a higher debt-to-income ratio than other types of qualified mortgages was all set to expire on Jan. 10, 2021. But that's not the case anymore.
Read More
For years, lenders across the country used the automated underwriting systems of Fannie Mae and Freddie Mac to speed up their origination process. Meanwhile, the process for Federal Housing Administration loans was a bit different. Things are about to change.
Read More