It's not just your future.
It's your calling.
We open the door to homeownership for individuals and families of all backgrounds. With New American Funding, you roll out the red carpet and connect directly with customers – without the red tape.
Do what you do best.
Take control of your business and watch it grow. New American Funding gives you the tools, tech and training to make more meaningful customer connections and build your book of business. You originate and close the loan. We take care of all the paperwork in between, letting you focus on building valuable and lasting business relationships.
CALL US 1-855-518-2263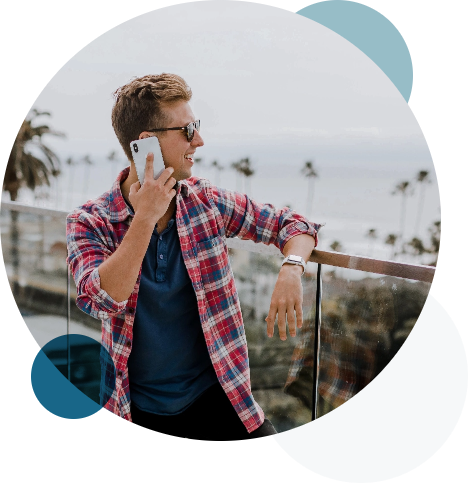 It's your business.
We'll help you take control and grow.
As a privately-owned mortgage company, and one of the country's largest, New American Funding gives you a voice in the business direction without the red tape. Just think: you could help make strategic decisions that meet your needs - not shareholder needs. It's an approach that works for both your business and customers. In fact, its led New American Funding to be recognized nationally for customer satisfaction in mortgage servicing.
Products for all backgrounds.
Opportunities for the underserved.
Our extensive line of loan programs is as diverse as your clients. But it's not just about our competitive rates and industry-leading turn times. We take it one step further in our commitment to increasing and sustaining homeownership among underserved communities across America. In fact, our percentage of loans to Hispanic and Black borrowers is 44.8% and 38.2% higher, respectively, than the industry percentage (per 2021 HMDA data). It's a commitment that also extends to our workforce, which is made up of 45% minorities, including 23% Hispanic.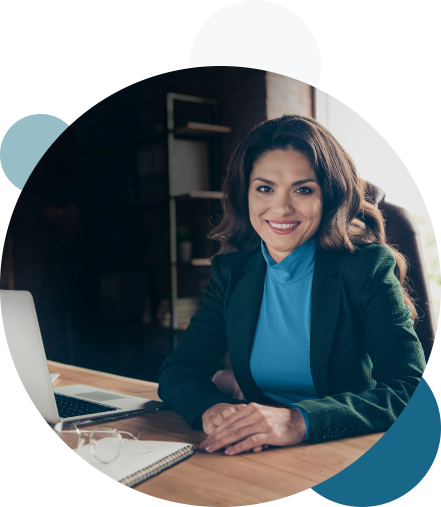 Marketing your way.
You won't just stand out from your competition – you'll be on the next level.
In an overcrowded field of loan officers, you can stand out by stepping up your marketing game. New American Funding can help position you as the mortgage lending expert in your community and keep you in front of new and repeat customers.
This includes meeting your customers where they are – online – and building your brand digitally. You can even request custom content, tailored specifically to your business and recipients, and leverage our full in-house print shop.

Personal, custom website

SEO-optimized Google Business profile
Automated, personalized email campaigns
Curated library of social posts
Training from digital marketing experts

Cobranded collateral

Mobile CRM tools

Electronic loan application
Lead referrals
#1 in Customer Satisfaction among Mortgage Servicers
- J.D. Power
Work with the company that's #1 in Customer Satisfaction among Mortgage Servicers and #18 on the Fortune 100 Best Companies to Work For® in 2022.
235K+
experience.com
reviews Our customers love us
95%
We service nearly all customer loans in-house after close
$60 Billion
in loans for homeowners of all backgrounds

8 times on the prestigious list